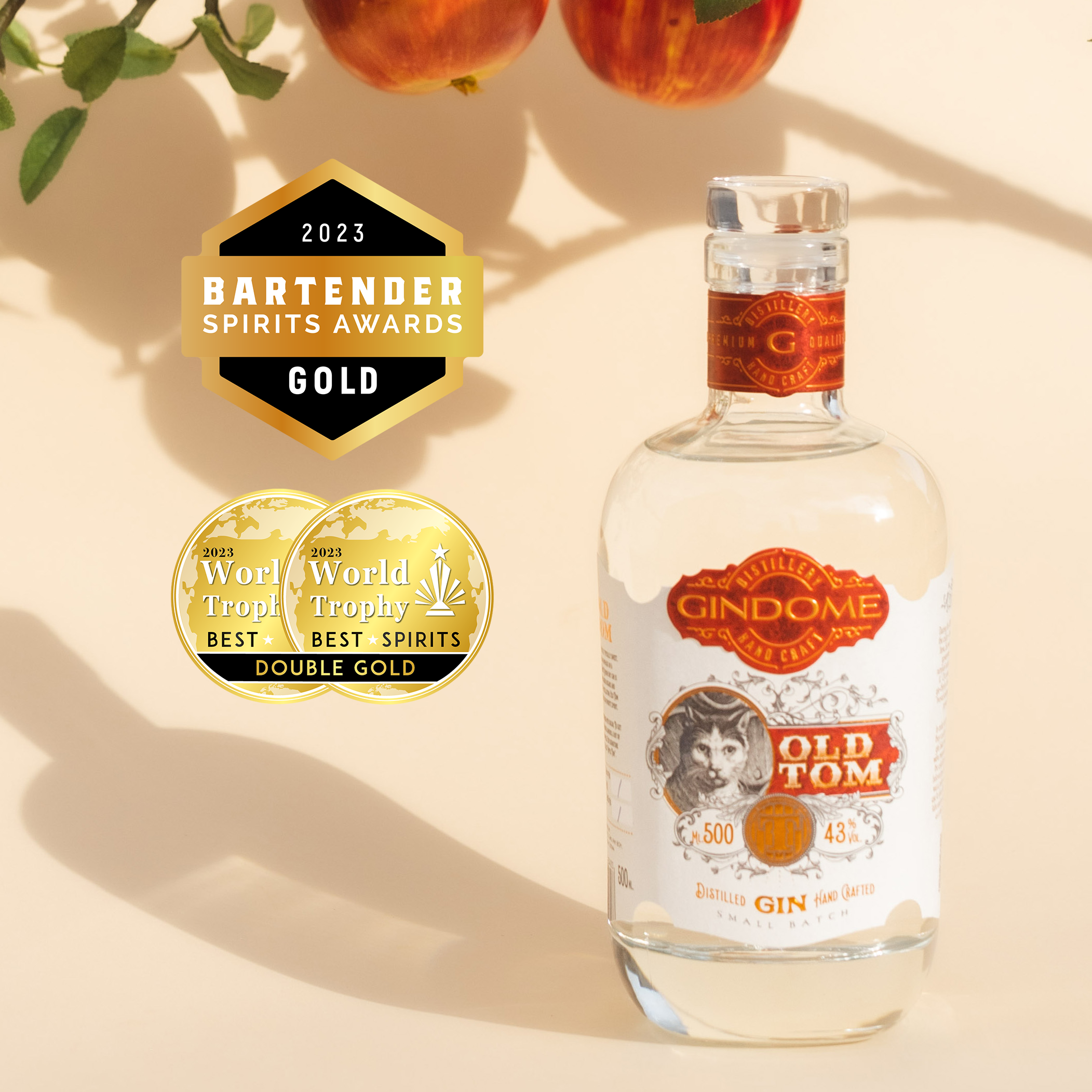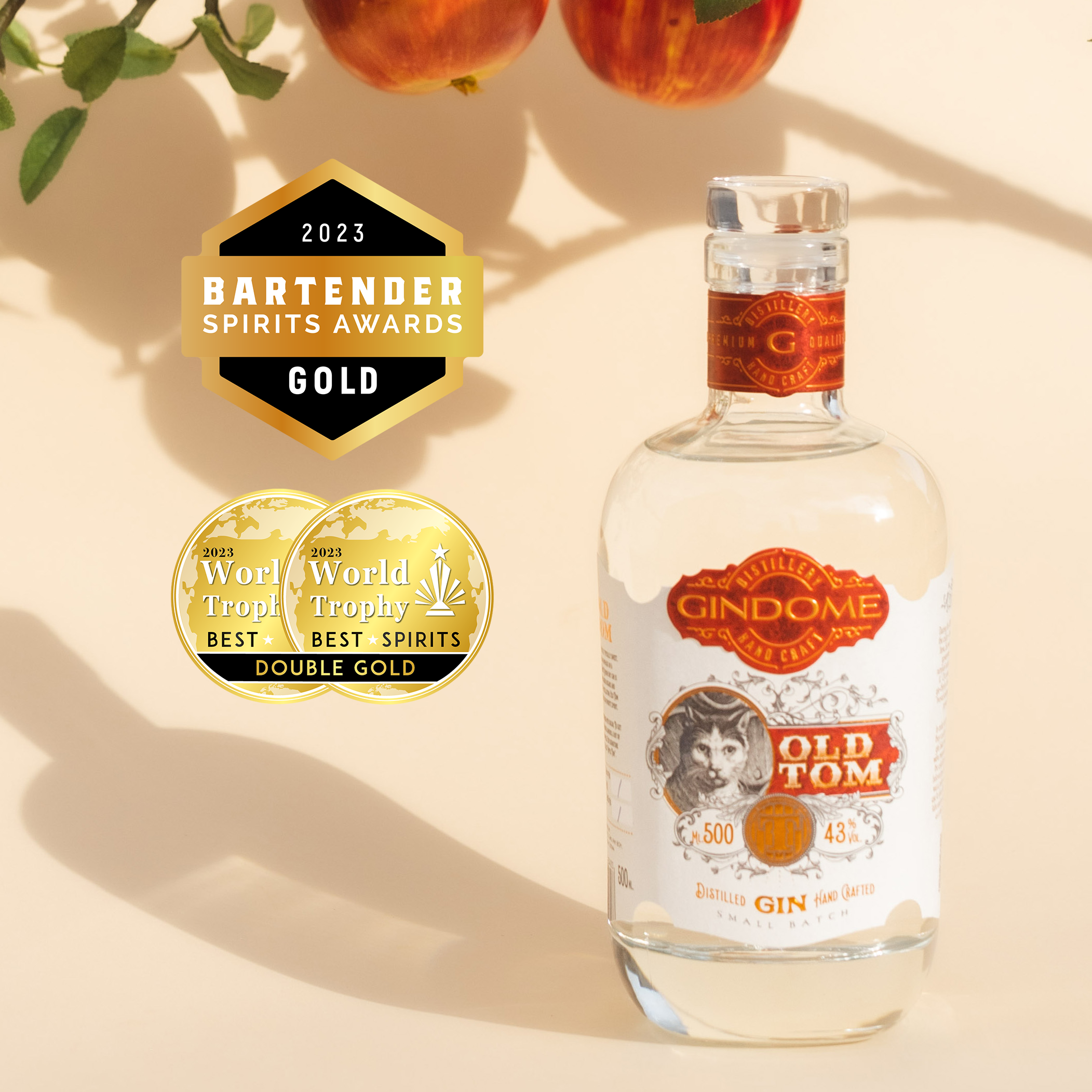 How to drink Old Tom
This gin is made using the same process as a London Dry, but with a unique twist. Unlike other Old Toms, Gindome's version contains no added sugar. Instead, the sweetness comes from the use of almonds, which also lend a smooth and soft texture to the gin. This gin is perfect for those who want a sweeter profile without the added sugar.Try Gindome Old Tom Gin for yourself and experience the taste of history with a modern twist.
Old Tom is 43% vol and comes in 500ml bottles.
Frequently brought together